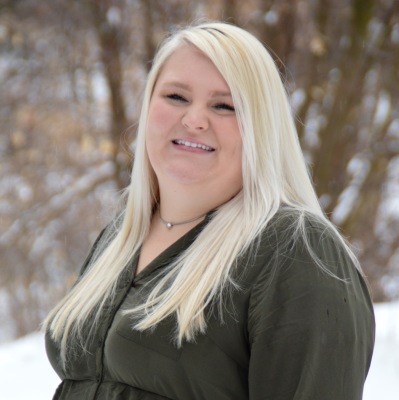 Heather has been a Licensed Massage Therapist (LMT) since January 2011. She completed the Master Body Worker program at UCMT in March of 2011. After becoming licensed, Heather has worked with mutliple chiropractors, two spas, and ReAL Salt Lake and ReAL Monarch soccer teams.

Heather has been involved with sports all her life, which is how she learned about the benefits of massage.
"Watching people come in clearly in pain, then after a session watching them walk out with a smile is what I love about my job."
Founding Partner and LMT
"
Helping people make a 180° is my purpose in life.
"
Jamie received her Massage Therapy License in August 2013. Since becoming Licensed she has completed the Master Body Worker Program at UCMT, is currently training in Cranial Sacral with the Upledger Institute and wishes to continue to challenge herself by always learning new things about the body.
Throughout Jamie's life bodywork wasn't on the agenda. However, one day after hearing about UCMT on a river rafting trip she decided to look more into massage therapy and learning about the human body.
Jamie has since surrounded herself with the human body in her career and helped many people. Her body work is a very specific technique that focuses on fascial release.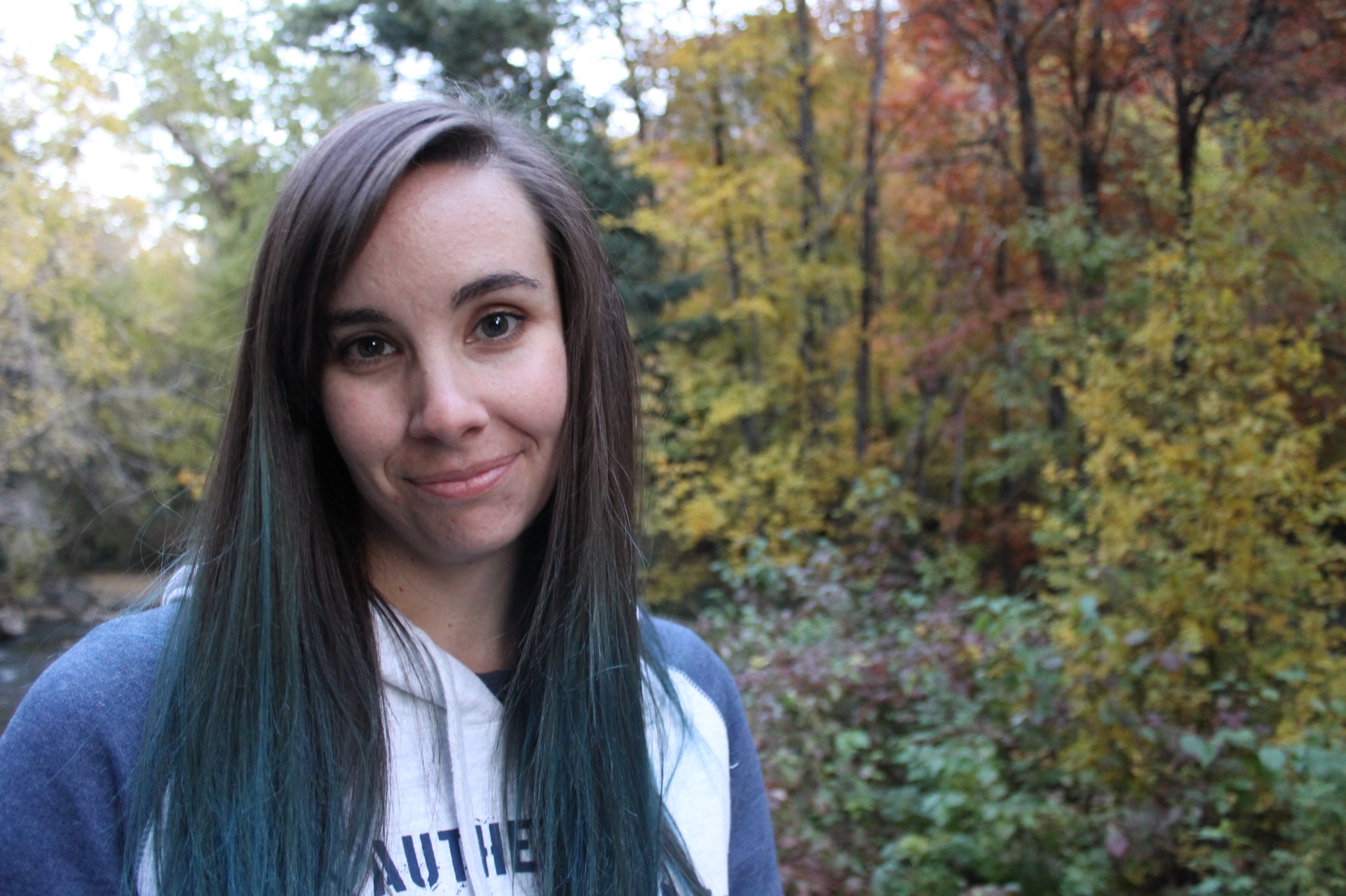 Licensed Massage Therapist
"
Each person poses a new challege and opporunity to apply the things I've learned to help them.
"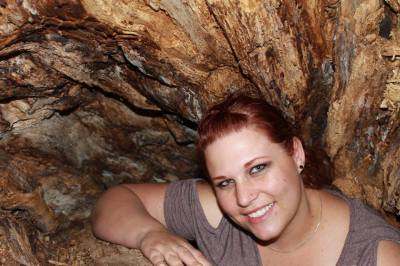 ​​
​
​​Underconstruction, check back later for further information.
Licensed Massage Therapist

"
Underconstruction, check back later for further information.
"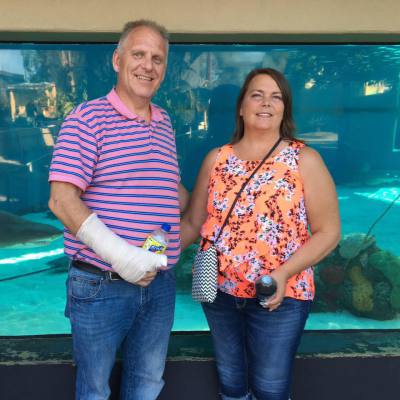 Cheryl and Rodger Taylor have been business owners for nearly 10 years in the trucking industry.

"We both have experienced the benefits of massage through our daughter, Heather, so starting Massage 180° with her was the next step for us."

Founding Partners and Front Desk
"Massage helped me when surgery was my only other viable option."